Marfa Public Radio School:
Podcasting 101
AIR is thrilled to be partnering with Marfa Public Radio to host Podcasting 101, a free five day workshop led by audio producer and writer
Ruxandra Guidi
. The workshop runs on SoundPath from June 25-29, 2021. To learn more about the program's instructors and the cohort of successful applicants see their bios below.
instructor
Ruxandra Guidi
Ruxandra Guidi has been telling stories for over two decades. Her reporting for public radio, podcasts and magazines has taken her throughout the United States, the Caribbean, South and Central America, as well as Mexico and the U.S.-Mexico border region. After earning a Master's degree in journalism from U.C. Berkeley in 2002, she assisted independent producers The Kitchen Sisters with their award-winning series
Lost & Found Sound
; then worked as a reporter, editor, and producer for NPR's
Latino USA
, BBC's
The World
,
Fronteras Desk
in San Diego-Tijuana, and KPCC Public Radio's immigration beat in Los Angeles. She's also worked extensively throughout Central and South America, having been a freelance foreign correspondent based in Bolivia (2007-2009) and in Ecuador (2014-2016). She is the president of the board of
Homelands Productions
, a journalism nonprofit cooperative founded in 1989, and a contributing editor for the 50 year-old nonprofit magazine
High Country News
. In 2018, she was awarded the
Susan Tifft Fellowship
for women in documentary and journalism by the Center for Documentary Studies at Duke University. Currently, she is a freelance editor and contributor for various magazines and podcasts, and an assistant professor of practice and assistant director of the Bilingual Journalism Program at the University of Arizona's
School of Journalism
, where she teaches audio storytelling, feature writing and freelancing to undergraduate and graduate students. She's a native of Caracas, Venezuela, and is currently based in Tucson, Arizona.
INSTRUCTOR
Elise Pepple
Elise Pepple is the Executive Director of Marfa Public Radio. Elise got her start with StoryCorps and has loved stories ever since. She studied radio at the Salt Institute for Documentary Study in Maine. She used to host a live storytelling series and teach audio to college students. She co-produced Portland Brick: a project building public memory. At Marfa Public Radio, Elise aims to use both old school and new school techniques to make the station relevant.
instructor
Sam Sanders
Sam Sanders is a correspondent and host of
It's Been a Minute with Sam Sanders
at NPR. In the show, Sanders engages with journalists, actors, musicians, and listeners to gain the kind of understanding about news and popular culture that can only be reached through conversation. The podcast releases two episodes each week: a "deep dive" interview on Tuesdays, as well as a Friday wrap of the week's news.
Previously, as a key member of NPR's election unit, Sam covered the intersection of culture, pop culture, and politics in the 2016 election, and embedded with the Bernie Sanders campaign for several months. He was also one of the original co-hosts of NPR's
Politics Podcast
, which launched in 2015.
Sanders joined NPR in 2009 as a Kroc Fellow, and since then has worn many hats within the organization, including field producer and breaking news reporter. He's spent time at three Member stations as well: WUNC in North Carolina, Oregon Public Broadcasting, and WBUR in Boston, as an intern for On Point.
Sanders graduated from the Harvard Kennedy School in 2009 with a master's degree in public policy, with a focus on media and politics. He received his undergraduate degree from the University of the Incarnate Word in San Antonio, Texas, with a double major in political science and music.


In his free time, Sanders runs, eats bacon, and continues his love/hate relationship with Twitter.
INSTRUCTOR
Martina Castro
Martina Castro (
@martinacastro
) is founder and CEO of Adonde Media (
@adondemedia
), a globally-minded podcast production company based in Los Angeles, CA. Over the past fifteen years, Martina has produced and edited award-winning audio content in both the U.S. and Latin America. She has worked at NPR and KALW-FM in San Francisco, CA, and co-founded NPR's
Radio Ambulante
. Since launching Adonde, Martina has led multilingual and multinational teams as Executive Producer on podcasts for clients such as Duolingo, TED, Spotify, and Vice News.
instructor
Kelsey Padgett
Kelsey Padgett is a Peabody award-winning documentary radio and podcast producer who, after years working at Radiolab, co-created WNYC's More Perfect. Her work has primarily covered the US Supreme Court and historical legal ephemera. In addition to recently spending a year and a half working as an Urban Park Ranger, her interests include home improvement, local activism, and true crime. She lives outside of New York City with her wife, her dog, and an angry, ancient cat.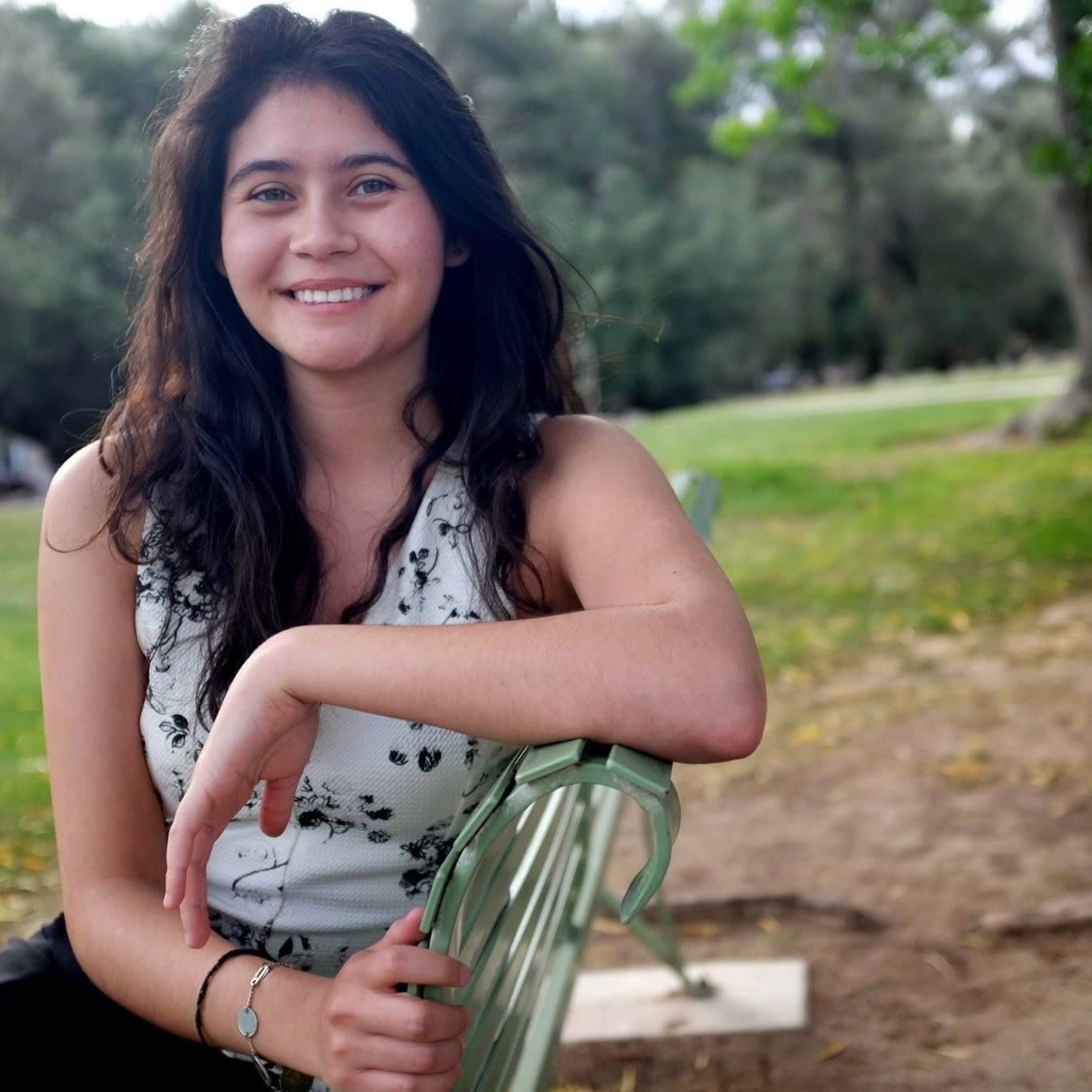 participant
Jasmine Aguilera
Jasmine Aguilera is a staff writer at TIME Magazine where she covers immigration and the U.S.-Mexico border. She is originally from El Paso, Texas, and graduated from the University of Texas at El Paso in 2016. Her reporting has appeared in The Dallas Morning News, The New York Times, NowThis, Latino Rebels, and more.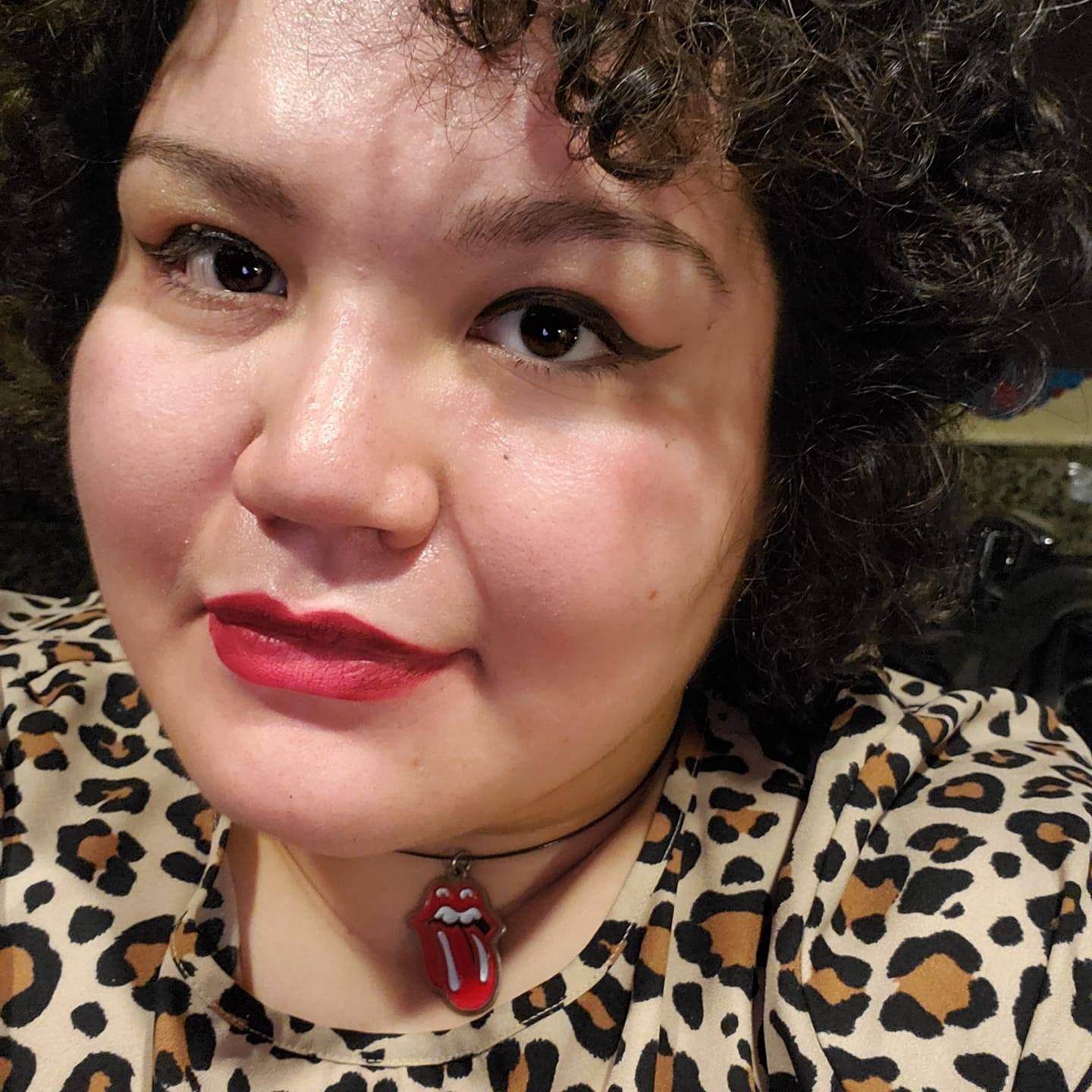 participant
Barb Anguiano
Barb first met audio storytelling in college; and it was love at first listen. Since graduating from Indiana University's School of Journalism and the Transom Story Workshop, Barb has been busy reporting on everything from immigration to go-kart races, and interviewing anyone and any dog who will stop for 2 minutes. Before joining Marfa Public Radio, Barb served as Indiana Public Broadcasting's Health and Science reporter. She's produced stories for both midwestern airwaves as well as NPR, and is currently in charge of producing 1A's podcast. Barb is a native Spanish speaker and would love to one day create a masterpiece in her native tongue.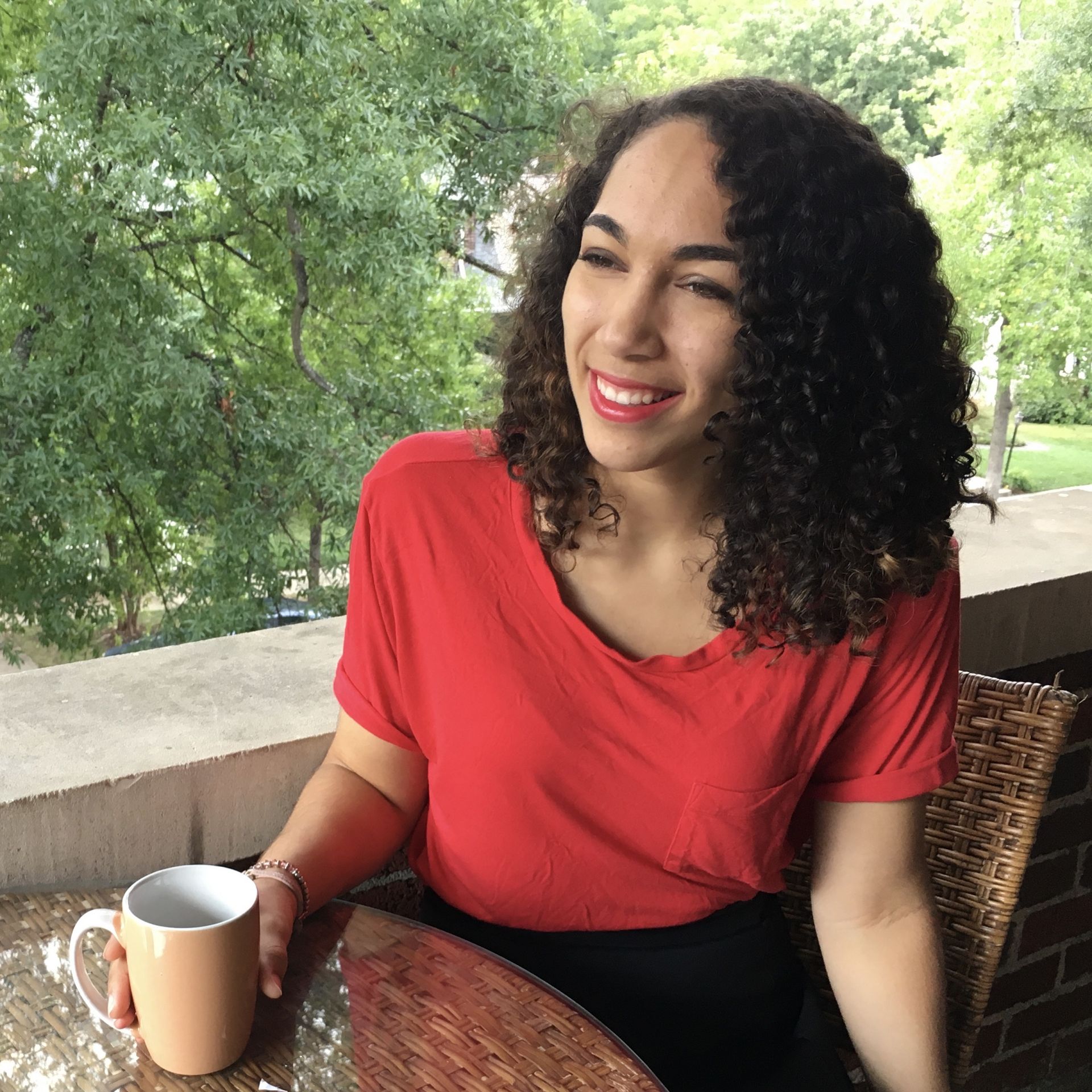 participant
Karima Boukary
Public health graduate student with a passion for transforming cultural narratives and reforming social policies around mental healthcare.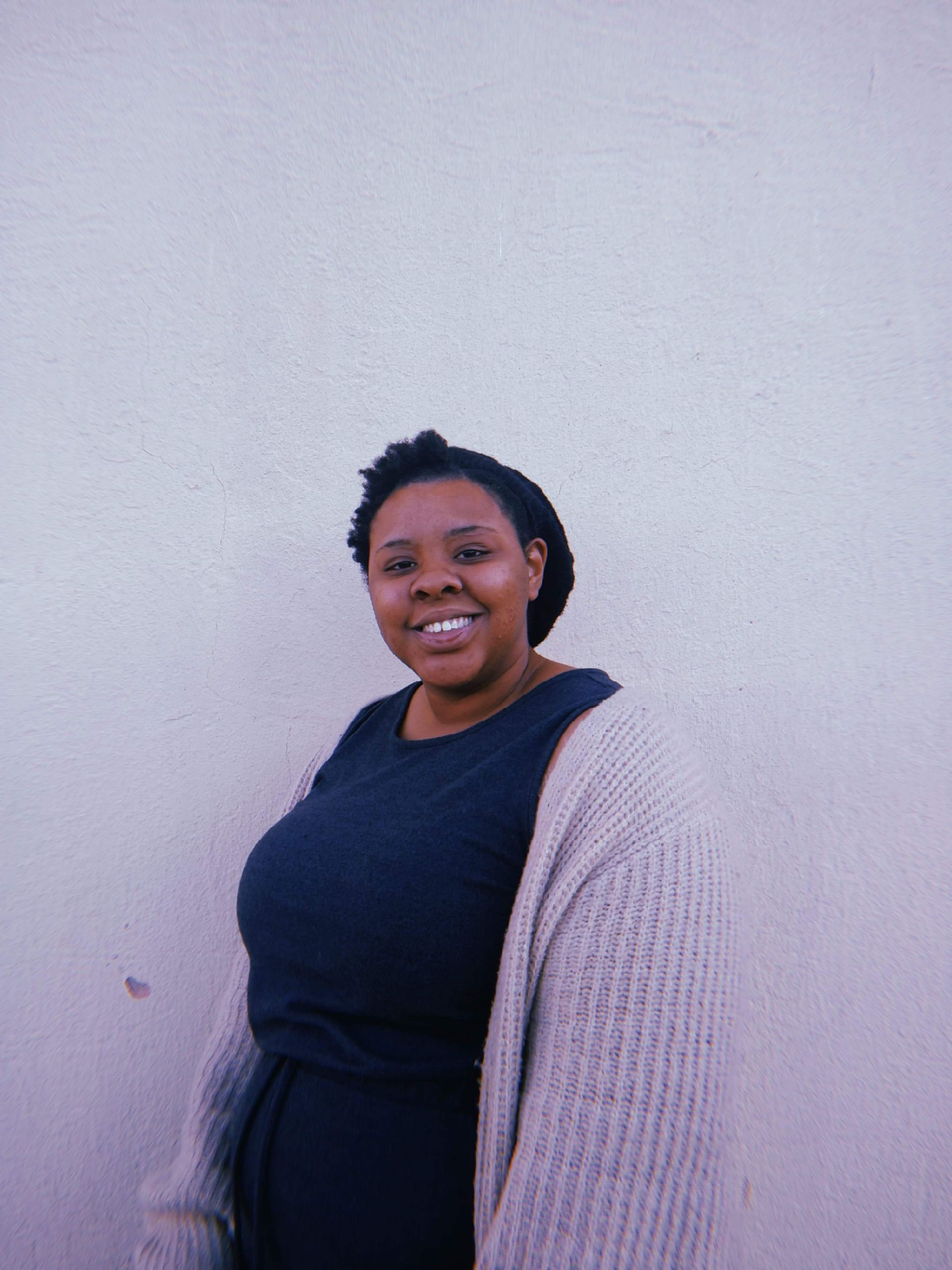 participant
Danielle Demetria East
Danielle Demetria East is a an interdisciplinary artist and community organizer based in Lubbock, Texas. East is one of the four artists-in-residence at the Charles Adams Studio Project and the founder and director of East Lubbock Art House.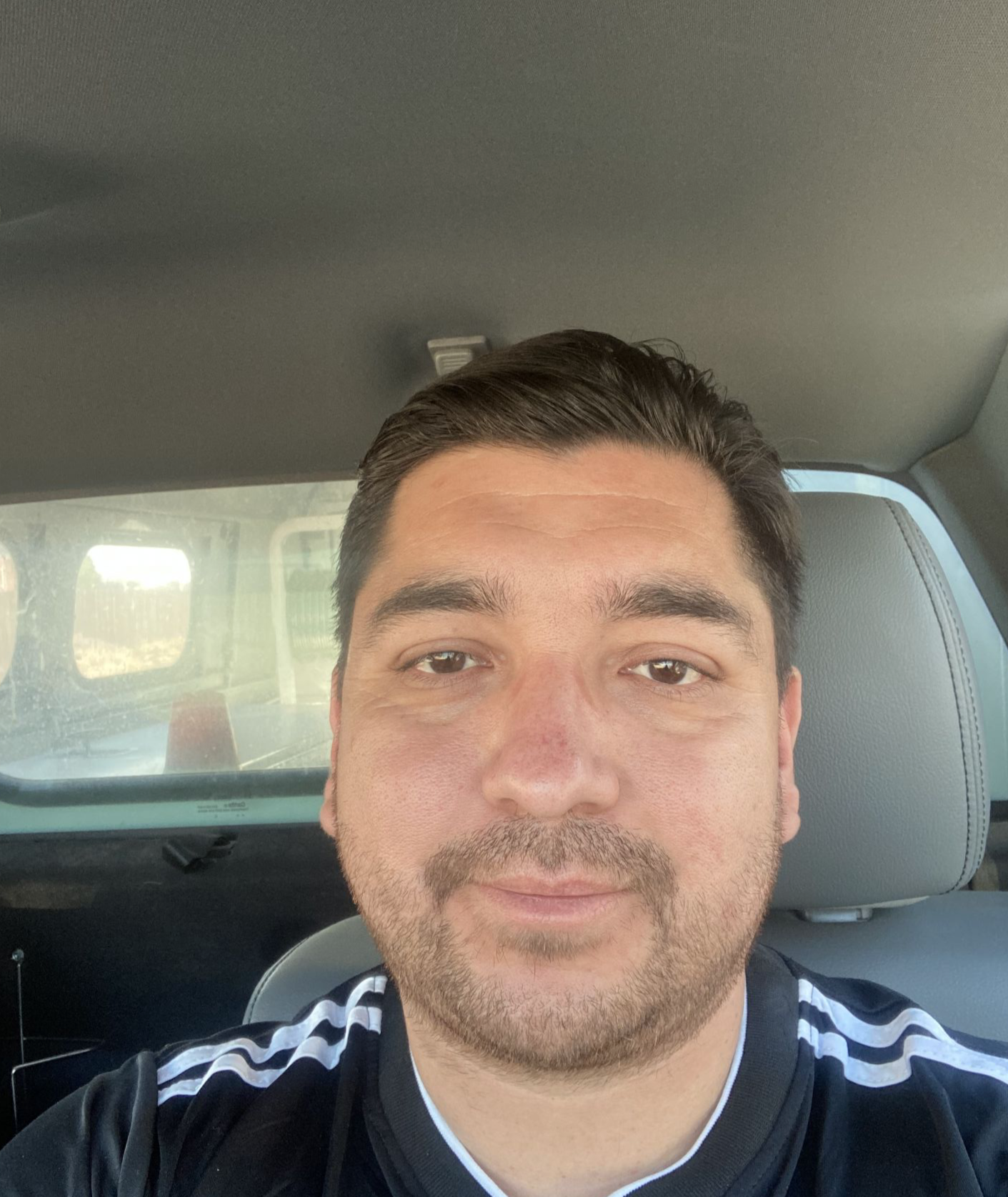 participant
Jose Francisco Fonseca
Mechanic, writer, Iraq vet, taco lover.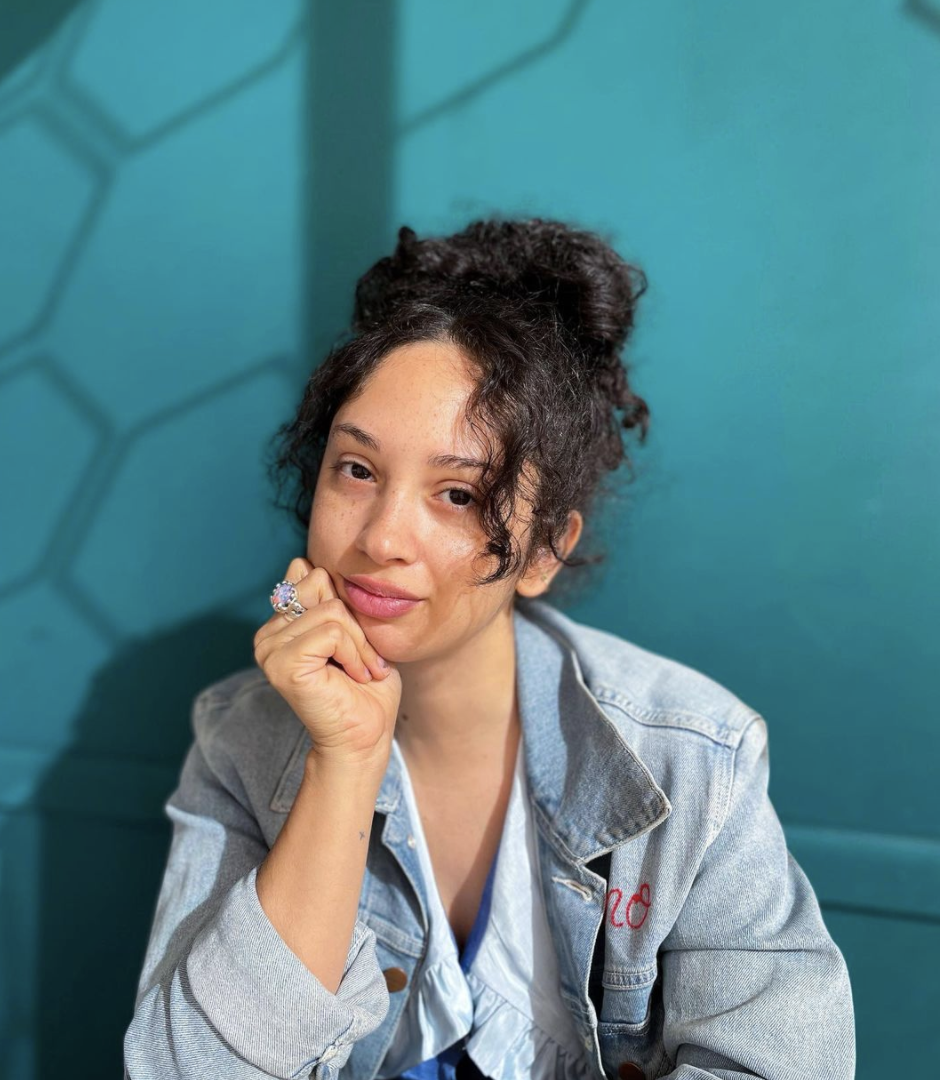 participant
Stella Hartmann
Stella is Tanzanian + Colombian and first gen American. Storytelling has always been a cathartic and self motivating constant in her life. She is a podcast producer, mixer, and editor. Most recent projects include production for the Moonbeaming podcast, Ask a Sub podcast, and Mia Schachter. At times she is a DJ for Marfa Public Radio and writer for the activist platform, In This Together LA.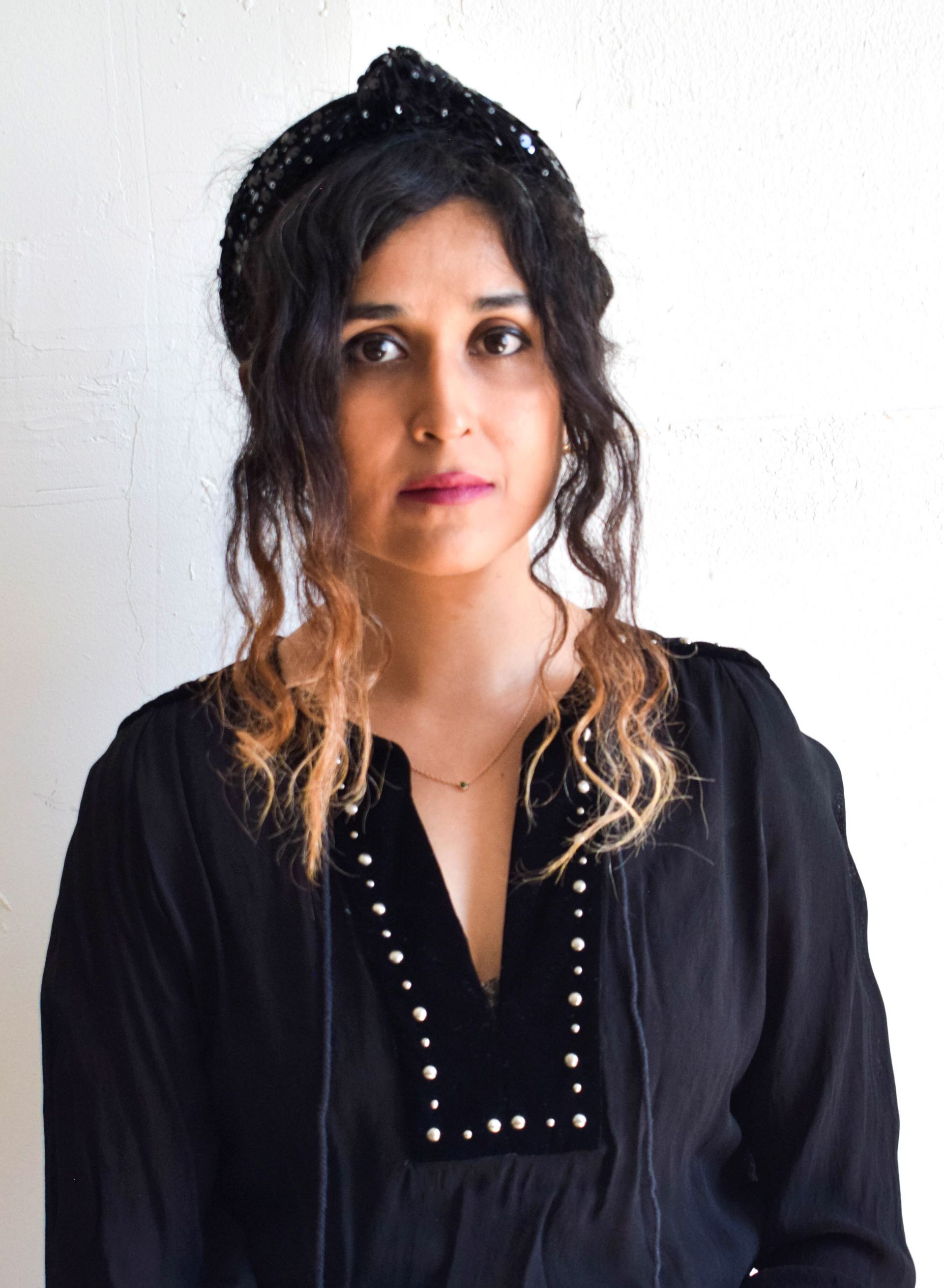 participant
Martha Irasema Beltran Isaak
I'm a graphic designer born and raised in Mexico City, based on Ojinaga right now. I've been working at one of the local radio stations since last year. This job has allowed me to approach a new experience and learnings.
I'm the kind of person who likes to learn new stuff frequently. I have a big imagination that I try to keep active through readings, films, art, and listening to other people.
I'm committed when I choose to do or care about something. Also, I'm a cat lover. I like animals, in general, I believe there's a connection among us.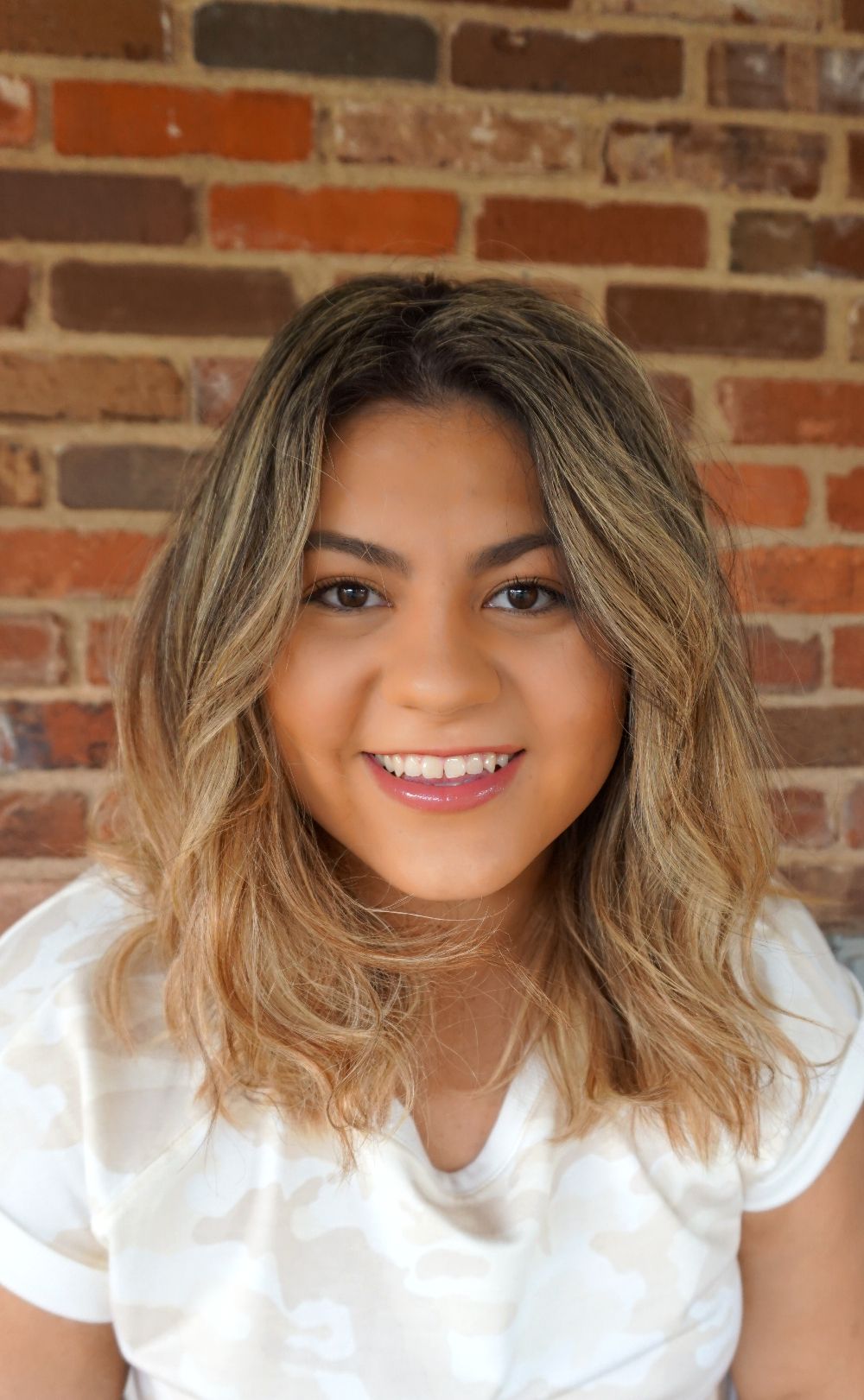 participant
Elizabeth Lujan
A Brooklyn native turned full blown Texan teaching English, instructing yoga and coaching dance in Midland, TX.